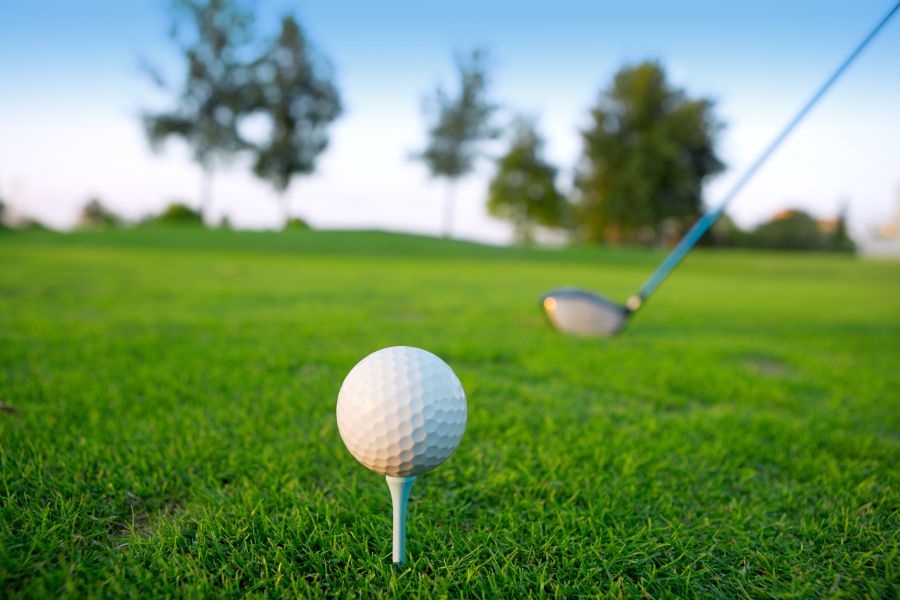 Golf Course Superindendent: Eric Ensign
Single $565 Family $765 College Student

$300 Junior $175
(w/id, April-August) (School Students ages 12-18)
New Season Rates if have not been member for 3 years

Family $665 for one year
Single $465 for one year

IF CURRENT MEMBERS PAY FEES IN FULL BY MARCH 1 GET $25.00 OFF
MEMBERSHIP FEES DUE IN FULL BY MAY 1 UNLESS DOING AUTOMATIC WITHDRAW
If anyone is interested in automatic withdraw contact Bobbie or Devon at City Hall 660-332-7166
MONDAY-THURSDAY $25 for 18 Holes $20 for 9 Holes

$10 for Cart Rental $5 for Cart Rental

FRIDAY-SUNDAY $40 for 18 Holes $30 for 9 Holes

$10 for Cart Rental $5 for Cart Rental

MONDAY-THURSDAY Up to 24 Golfers- $30/person

25-50 Golfers- $28/person

51-99 Golfers- $25/person

100+ Golfers- $20/person

Addtional Cart Fee for anything over 20 carts

FRIDAY-SUNDAY Up to 24 Golfers- $35/person
25-50 Golfers- $33/person

51-99 Golfers- $30/person

100+ Golfers- $28/person

Addtional Cart Fee for anything over 20 carts

Course Rules and Etiquette
State Law (MO Statute Chapter 311) requires all beer and wine to be purchased through the La Plata Municipal Golf Course. NO OUTSIDE BEER, WINE, OR LIQUOR ARE ALLOWED ON THE GOLF COURSE GROUNDS! Any pass holders and their guests caught violating this rule will result in the season pass being revoked with no refund. This will apply to any pass holder in the group, and family passes will be applicable to all family members on the pass.

Please stay 150 feet away from running sprinklers

Please keep riding carts 20 feet from greens and tee boxes

Please repair ball marks, divots and rake bunkers

All golfers must wear a shirt

Play at a reasonable pace. Slow players must ask faster players to play through

All players must start at the #1 tee unless permission is granted to start elsewhere

No more than 5 in a group

No more than 2 riders and 2 golf bags permitted per golf cart

1 person per set of clubs

The City of La Plata and Course Management IS NOT RESPONSIBLE for any accident or losses.